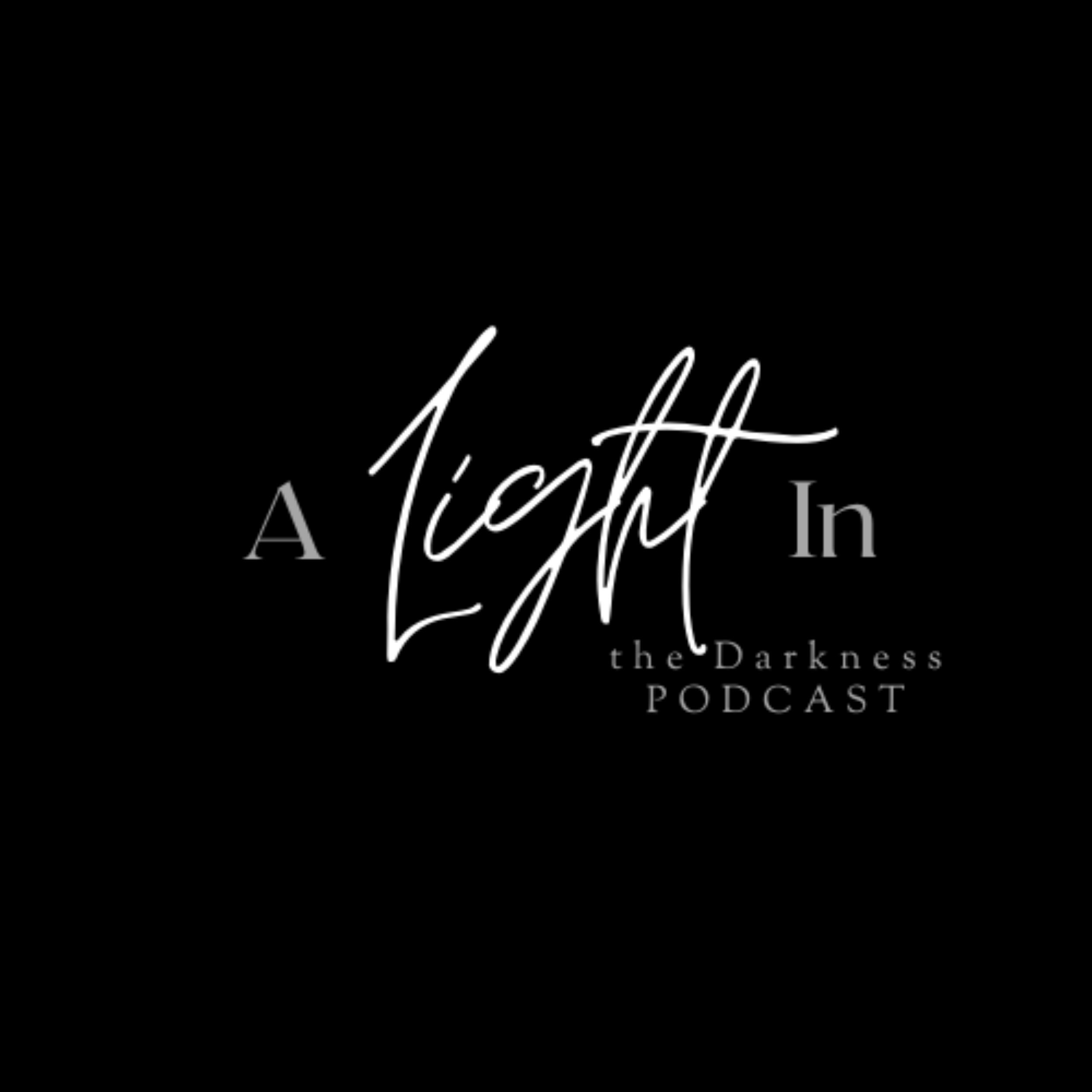 Carly Robison from A Light in the Darkness shares tips and strategies to get through dark times in your life, in a way that will help you to use them to become BETTER instead of BITTER. She and her guests will give specific lessons on how they got through their trials, or live with them as they stick around for long periods of time. You will find strength, hope, love, and a better understanding of why God allows us to suffer. This is a Christian podcast, using faith based principles as a way to find light in your own personal darkness.
Episodes
Wednesday Aug 19, 2020
Wednesday Aug 19, 2020
Carrie Larson Johnson was raised in South Jordan, Utah, where she was taught by the example of her parents to love and live the gospel of Jesus Christ. Her life has been a series of detours on a joyous journey full of tender mercies. Carrie's greatest passion is talking about and teaching the Gospel of Jesus Christ. In December of 2015, Carrie was injured in a car accident, which resulted in major physical injuries and learning to walk and talk again. In this episode we talk about the things Carrie has learned through that experience. She knows, without a doubt, she was saved to testify of God's goodness, that miracles have not ceased, and that joy can be found in the darkest places.  Carrie enjoys life! She finds humor in nearly everything and loves to laugh.  Carrie is married to "the man of her dreams," the mother of a beautiful, sassy-pants daughter, and a hilarious son-in-law, none of whom she could ever do without.
Carrie can be found on social media at Carrie Larson Johnson.
Carrie's blog/website: Joy Cometh In the Mourning
A blog post I wrote about Carrie and her JOY: Finding Joy In My Journey