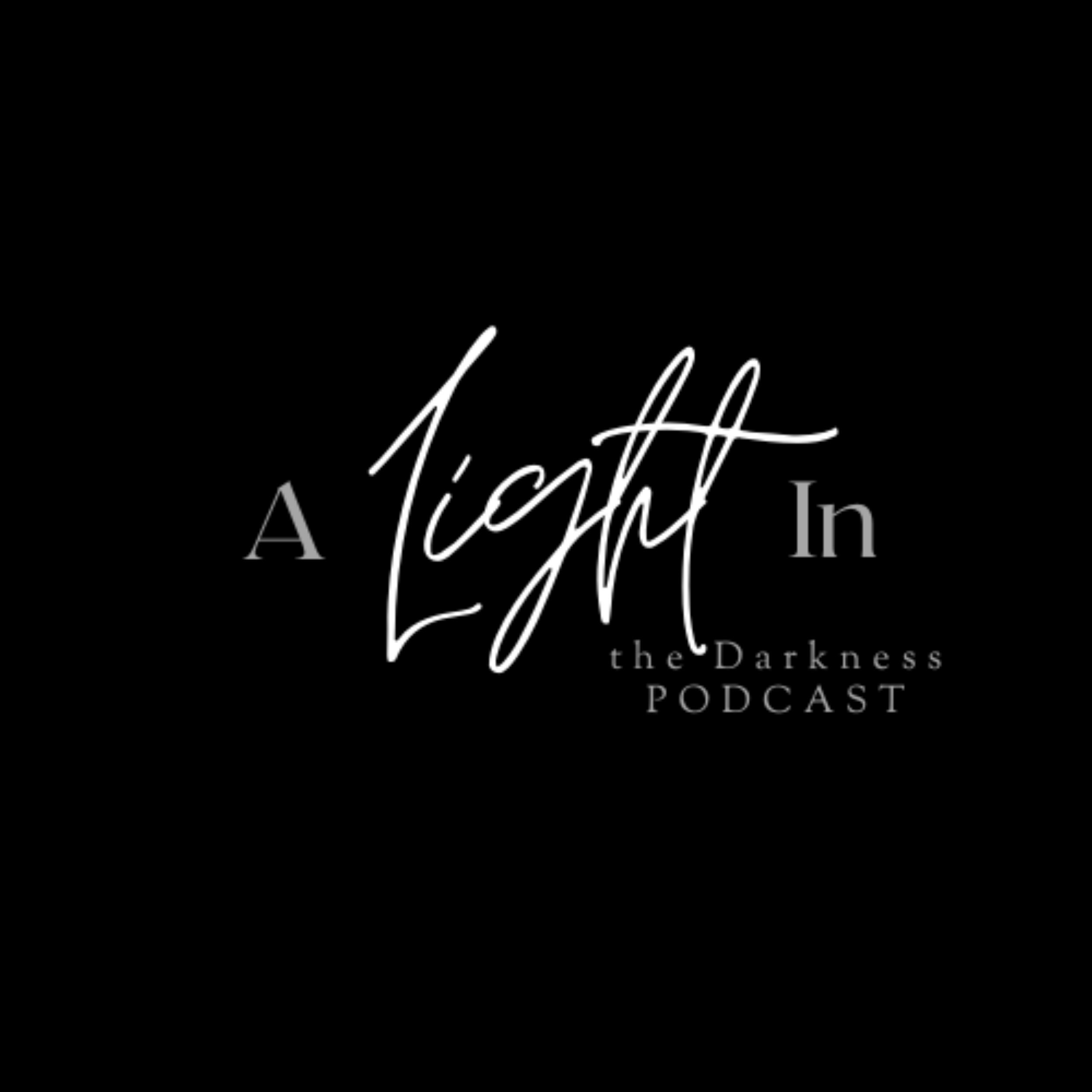 Carly Robison from A Light in the Darkness shares tips and strategies to get through dark times in your life, in a way that will help you to use them to become BETTER instead of BITTER. She and her guests will give specific lessons on how they got through their trials, or live with them as they stick around for long periods of time. You will find strength, hope, love, and a better understanding of why God allows us to suffer. This is a Christian podcast, using faith based principles as a way to find light in your own personal darkness.
Episodes
Wednesday Aug 26, 2020
Wednesday Aug 26, 2020
Heidi Totten is an eclectic wife and mother of two relatively normal children. She spent her early career building technical teams around the world during the dot com era, and ten years ago launched her own business helping entrepreneurs and small businesses go global by embracing social media and online marketing.
Heidi has helped hundreds of entrepreneurs over the past 3 years. She runs Heidi Totten Consulting (www.heiditotten.com) and The Eclectic Entrepreneurs (www.eclecticentrepreneurs.com) as a way to help the most people possible during her one crazy life. In her spare time, she is the Executive Director of 100 Humanitarians International, (www.100humanitarians.com) a grassroots non-profit that focuses on mentoring families in economic development in Kenya, Africa. She has taken over 200 people on 18 expeditions. 
Her happy place is hauling down roads in Kenya in dusty jeeps, but she is also known for her love of tacos, guacamole, and chocolate.