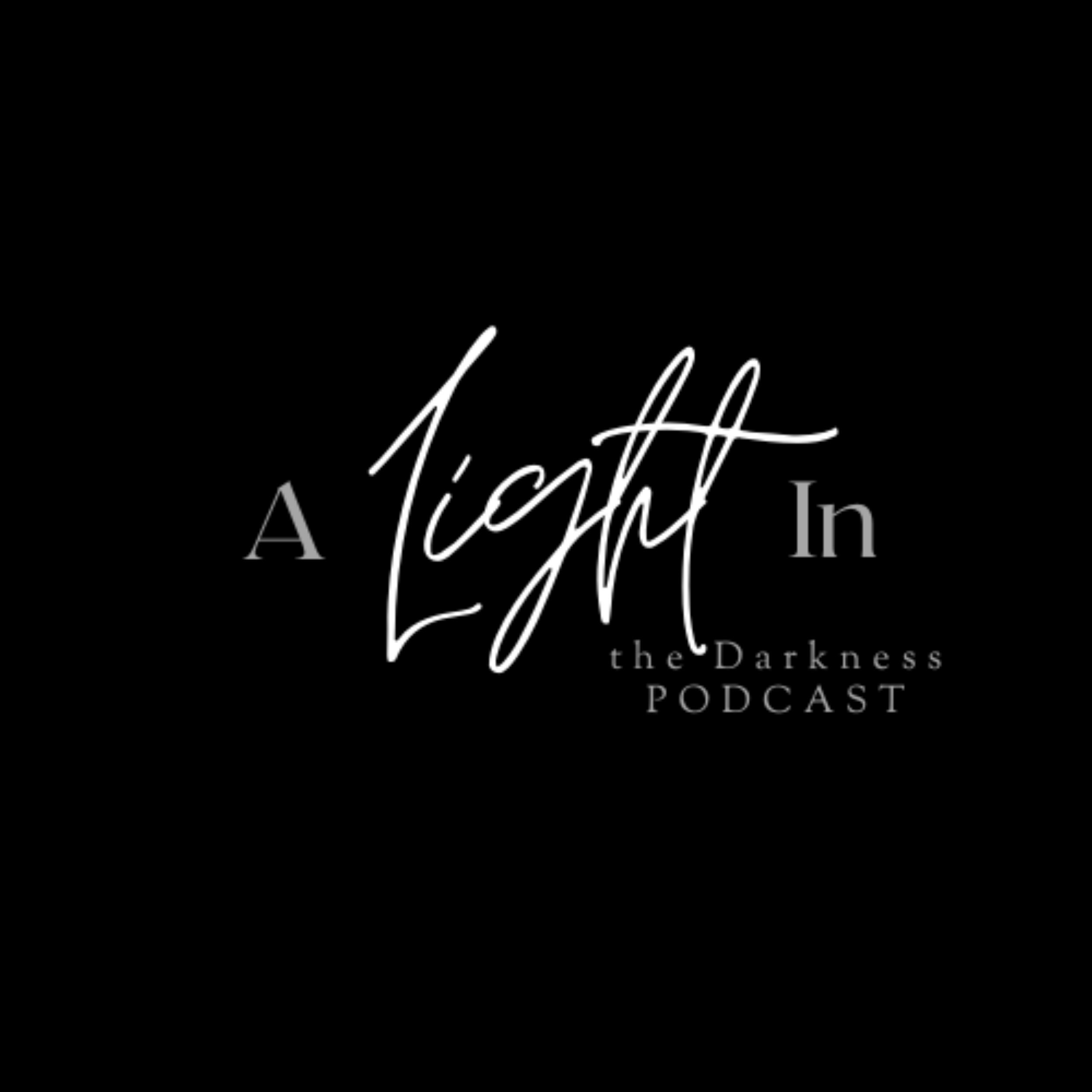 Carly Robison from A Light in the Darkness shares tips and strategies to get through dark times in your life, in a way that will help you to use them to become BETTER instead of BITTER. She and her guests will give specific lessons on how they got through their trials, or live with them as they stick around for long periods of time. You will find strength, hope, love, and a better understanding of why God allows us to suffer. This is a Christian podcast, using faith based principles as a way to find light in your own personal darkness.
Episodes
Wednesday Sep 23, 2020
Wednesday Sep 23, 2020
Nathan Ogden has taught thousands how to conquer their fears and move from paralysis to progress through eliminating excuses in their lives. He is a wheelchair athlete, co-creator of the non-profit Chair The Hope, and author of the book Unfrozen and co-authored Resilience and Leadership In Trying Times, both #1 Bestsellers. Nathan is a highly sought-after international keynote speaker, trainer, and coach.

Nathan loves to live life and has experienced snow skiing, snorkeling, skydiving, completing a half triathlon, rappelling off a 150-foot cliff, and morerecently riding a hand-powered bicycle 1,200 miles with his family raising money for, and personally delivering wheelchairs needed in underdeveloped countries. Nathan lives in Boise, Idaho, and is married to a beautiful wife with four children. His courage and determination give hope and power to all who know him and hear his messages.
If you want to contact Nathan for a speaking engagement, or to speak with him personally, you can connect with him at https://nathanogden.com
If you want to learn more about, or donate to, his nonprofit organization Chair The Hope, you can find information here: https://chairthehope.org