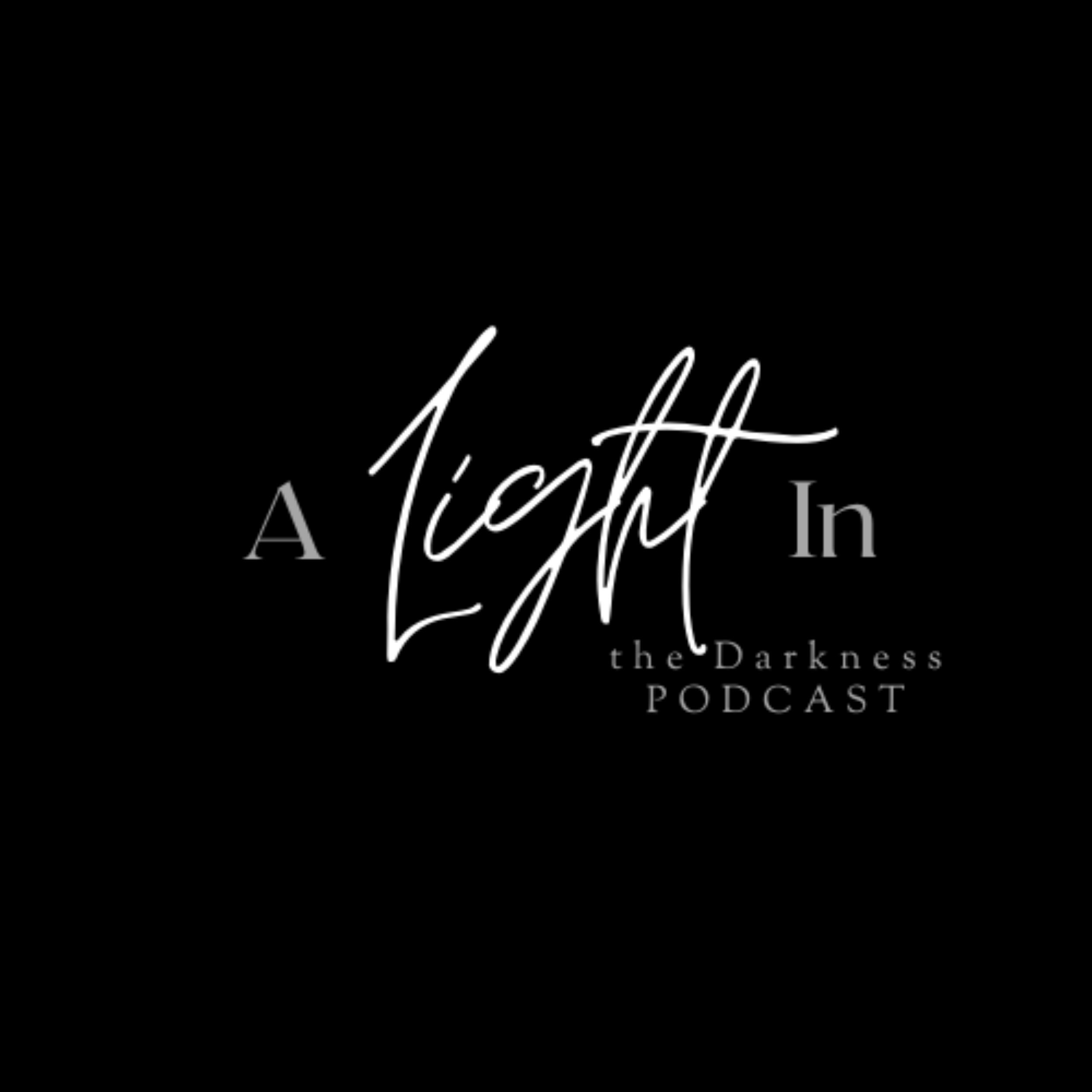 Carly Robison from A Light in the Darkness shares tips and strategies to get through dark times in your life, in a way that will help you to use them to become BETTER instead of BITTER. She and her guests will give specific lessons on how they got through their trials, or live with them as they stick around for long periods of time. You will find strength, hope, love, and a better understanding of why God allows us to suffer. This is a Christian podcast, using faith based principles as a way to find light in your own personal darkness.
Episodes
Wednesday Sep 09, 2020
Wednesday Sep 09, 2020
Brandie Paterakis graduated from the University of Utah with her Masters Degree in Social work.  She has a true love for life and it is apparent in her larger than life positive attitude, and her ability to make her home an energetic environment. Brandie enjoys spending time with her husband of 22 years, and her four dramatic teenage daughters. They enjoy being fun and crazy, while always looking for projects and activities to do together as a family. 
Brandie shares with us the story of her father, Fire Fighter Robin L. Pilcher.  Captain Pilcher passed away due to pancreatic cancer, which he got due to breathing in toxins while being a part of Utah's Task Force 1, who were sent to New York to help with recovery efforts after September 11th.  Brandie talks about how her dad taught her to use humor and laughter to get through difficult times. She shares amazing stories from his experiences, and really helps us to remember there are people who are STILL suffering from the effects of the attacks that day.
You can learn more about Captain Pilcher and other heroes here: https://heroslastcall.wordpress.com
You can contact Brandie at South Point Counseling Services, or on social media @BrandiePilcherPaterakis
You can learn more about the FealGood Foundation and how to help other first responders here: https://fealgoodfoundation.com
You can see the pictures Brandie mentioned of her father and their family in a blog post I wrote about this episode here: