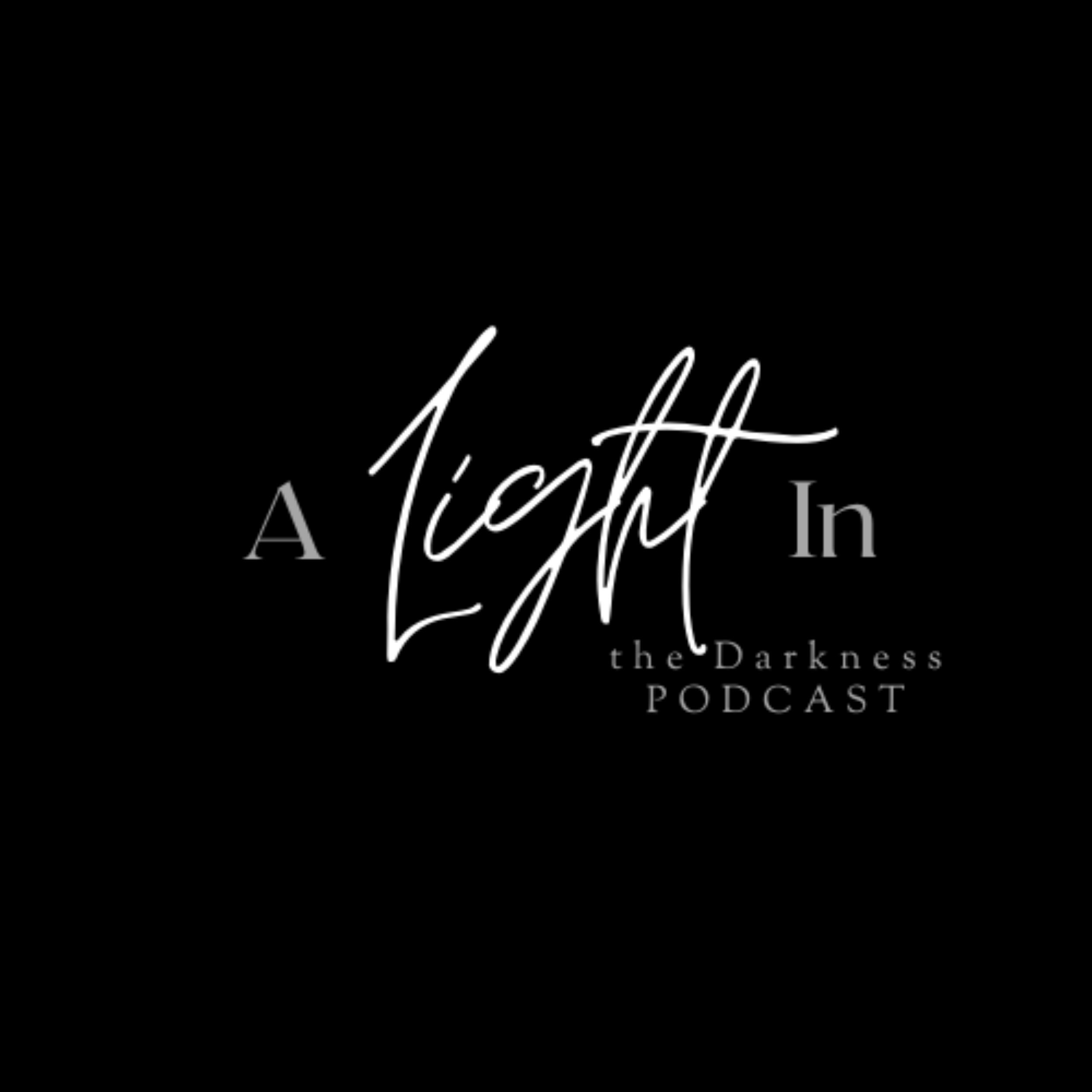 Carly Robison from A Light in the Darkness shares tips and strategies to get through dark times in your life, in a way that will help you to use them to become BETTER instead of BITTER. She and her guests will give specific lessons on how they got through their trials, or live with them as they stick around for long periods of time. You will find strength, hope, love, and a better understanding of why God allows us to suffer. This is a Christian podcast, using faith based principles as a way to find light in your own personal darkness.
Episodes
Wednesday Oct 28, 2020
Wednesday Oct 28, 2020
In  this episode I talk to Zach Spafford about his pornography use, that started when he was just 8 years old and accidentally exposed to a magazine at a playground.  Zach tells us of his own experiences, but also shares insightful thoughts and tools he has learned along the way that can help us in many areas of our lives.  Zach is a veteran life coach with years of experience helping others improve their lives, their businesses and their families. 
As a Certified Life Coach through The Life Coach School, a Be Bold Masters Trained and Coach Incubator inaugural class coach Zach has been able to help thousands find their way past pornography use, create the healthy relationship they want and build the confidence in his clients that they have worked for their whole lives. 
Born in Boise, ID, Zach is a lifelong member of the Church of Jesus Christ of Latter-day Saints who served a two year mission in the Rome Italy Mission. Zach is married to Darcy, an amazing women's coach in her own right and together they have eight beautiful children.  
Currently living near Milwaukee, WI, Zach coaches clients all over the world. You can set up a consult with him by going to
zachspafford.com/workwithme
 to see how coaching can change your life. 
To read the article Zach talked about, discussing the Atonement, and get a handout about how to discuss pornography with your kids, go to my website here: https://carlyrobison.org/2020/10/28/1713/
Find out more about Zach's coaching a program, get some free tools, and even find extra support for wives who are dealing with a husband who is overcoming pornography use, click here: https://www.zachspafford.com
Listen to Zach's Podcast here: https://www.zachspafford.com/podcast