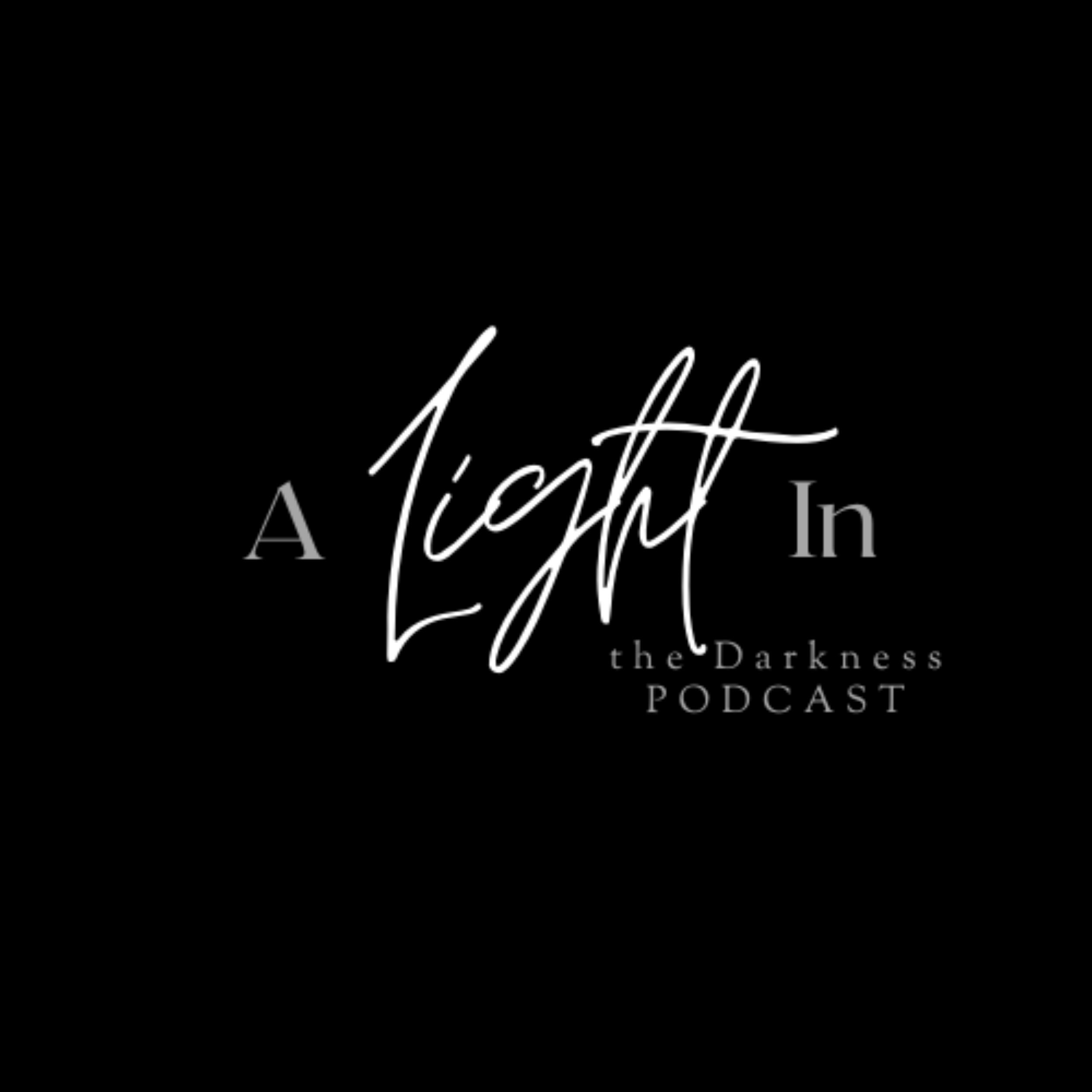 Carly Robison from A Light in the Darkness shares tips and strategies to get through dark times in your life, in a way that will help you to use them to become BETTER instead of BITTER. She and her guests will give specific lessons on how they got through their trials, or live with them as they stick around for long periods of time. You will find strength, hope, love, and a better understanding of why God allows us to suffer. This is a Christian podcast, using faith based principles as a way to find light in your own personal darkness.
Episodes
Tuesday Nov 03, 2020
Tuesday Nov 03, 2020
This is a bonus episode of my A Light In the Darkness Podcast.  It has been 12 long years since my younger sister Brooke Jarrett left this earthly life. This episode is airing on her Angelversary. I wanted to talk about my sister's story for a few reasons.  First of all, she suffered through mental health challenges for a lot of her life and ended up dying by suicide. Since that time I have wanted to honor her by trying to help end the stigma of people suffering from mental health issues, and also open up about how suicide affects family members, so that hopefully if I know anyone who is feeling suicidal, they can think of me and how HARD my life has been without my sister here with me, and know that they have someone in their life who would feel the same way. Secondly, I understand that each trial that I have been through has shaped me into who I am.  As I talk on this podcast, I draw upon my experiences to relate to my guests and my audience, and also offer thoughts and advice on how to face difficult things.  So by sharing my story I hope that those of you listening will be able to face the difficult things you are going through in your own lives as well.