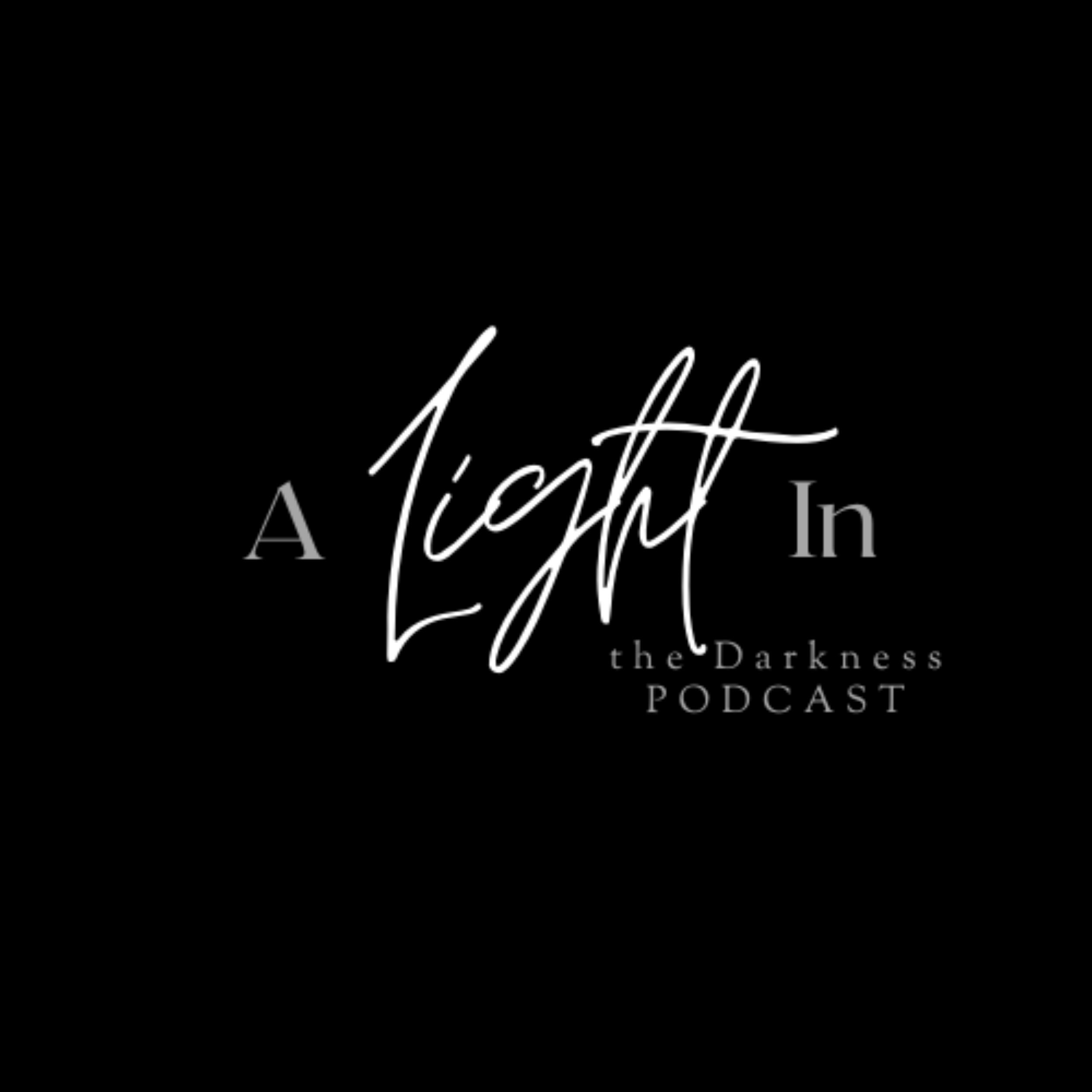 Carly Robison from A Light in the Darkness shares tips and strategies to get through dark times in your life, in a way that will help you to use them to become BETTER instead of BITTER. She and her guests will give specific lessons on how they got through their trials, or live with them as they stick around for long periods of time. You will find strength, hope, love, and a better understanding of why God allows us to suffer. This is a Christian podcast, using faith based principles as a way to find light in your own personal darkness.
Episodes
Wednesday Nov 04, 2020
Wednesday Nov 04, 2020
Heidi Swapp is a busy wife and mom to five amazing kids ranging from 13-23 years old. She's the creative force behind her own brand of signature craft and memory-keeping products which can be found online and in craft stores throughout the world.  In 2015 Heidi and her family suffered a devastating loss as her 16 year old son Cory died by suicide. I have been amazed at her strength and resilience as she faced this terrible heartache in the public eye, with her large social media following rallying behind her.  Heidi has continued to share and connect, becoming an advocate for suicide prevention through community events and her podcast called Light the Fight, where she talks about how important it is to have a genuine relationship with your children.  
To find resources as a parent or a teacher, or to listen to her podcast, Light the Fight, click here: https://www.lightthefight.com
To contact Heidi, learn more about her story, or find information about her memory keeping products, click here: https://www.heidiswapp.com
The website/app Heidi talked about, that is a great local to Utah resource for people who are feeling suicidal, or if you want to report anonymously that you are worried about someone: https://safeut.med.utah.edu
Click here for more resources and the national support hotline, click here: https://suicidepreventionlifeline.org