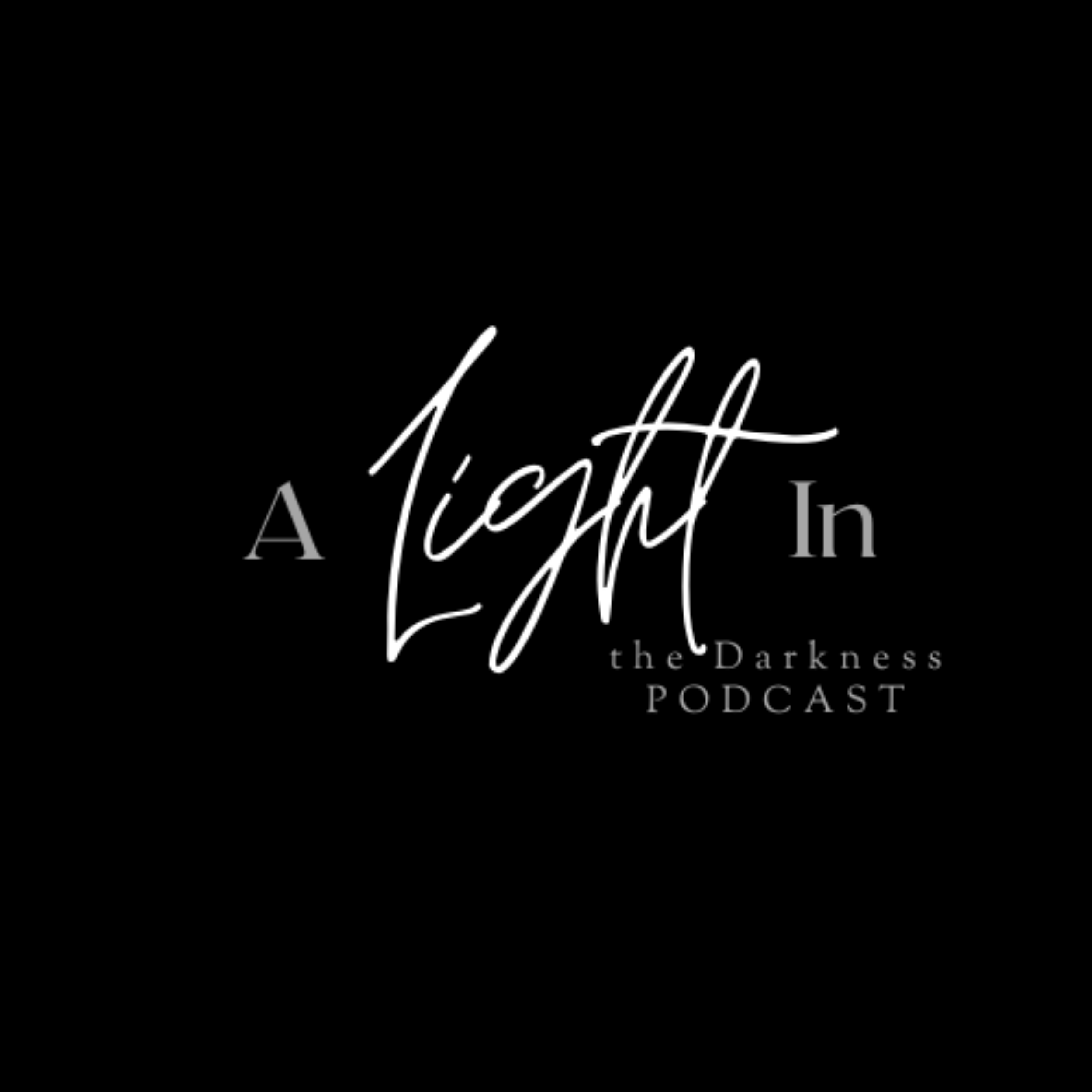 Moroni 7:35-37 "Has the Day of Miracles Ceased?"  Carly Robison shares the literal miracle she has experienced the past couple of months, and encourages her listeners to look for miracles in their own lives.
Podcast episode about Carly's sister can be found here.
Podcast interview with Carly's therapist can be found here.
More information about EMDR can be found here.