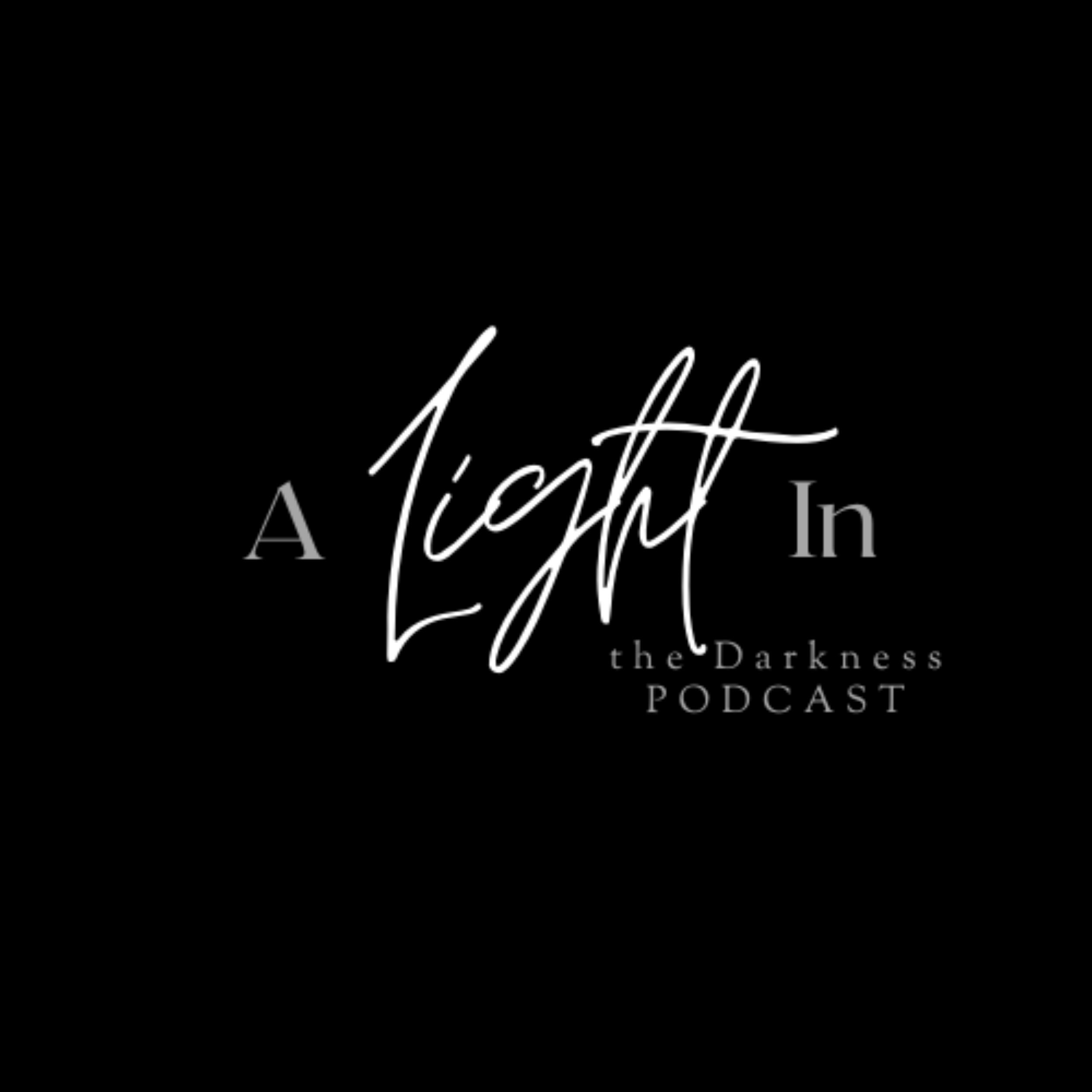 Carly Robison from A Light in the Darkness shares tips and strategies to get through dark times in your life, in a way that will help you to use them to become BETTER instead of BITTER. She and her guests will give specific lessons on how they got through their trials, or live with them as they stick around for long periods of time. You will find strength, hope, love, and a better understanding of why God allows us to suffer. This is a Christian podcast, using faith based principles as a way to find light in your own personal darkness.
Episodes
Wednesday Oct 27, 2021
Wednesday Oct 27, 2021
Moroni 7:35-37 "Has the Day of Miracles Ceased?"  Carly Robison shares the literal miracle she has experienced the past couple of months, and encourages her listeners to look for miracles in their own lives.
Podcast episode about Carly's sister can be found here.
Podcast interview with Carly's therapist can be found here.
More information about EMDR can be found here.