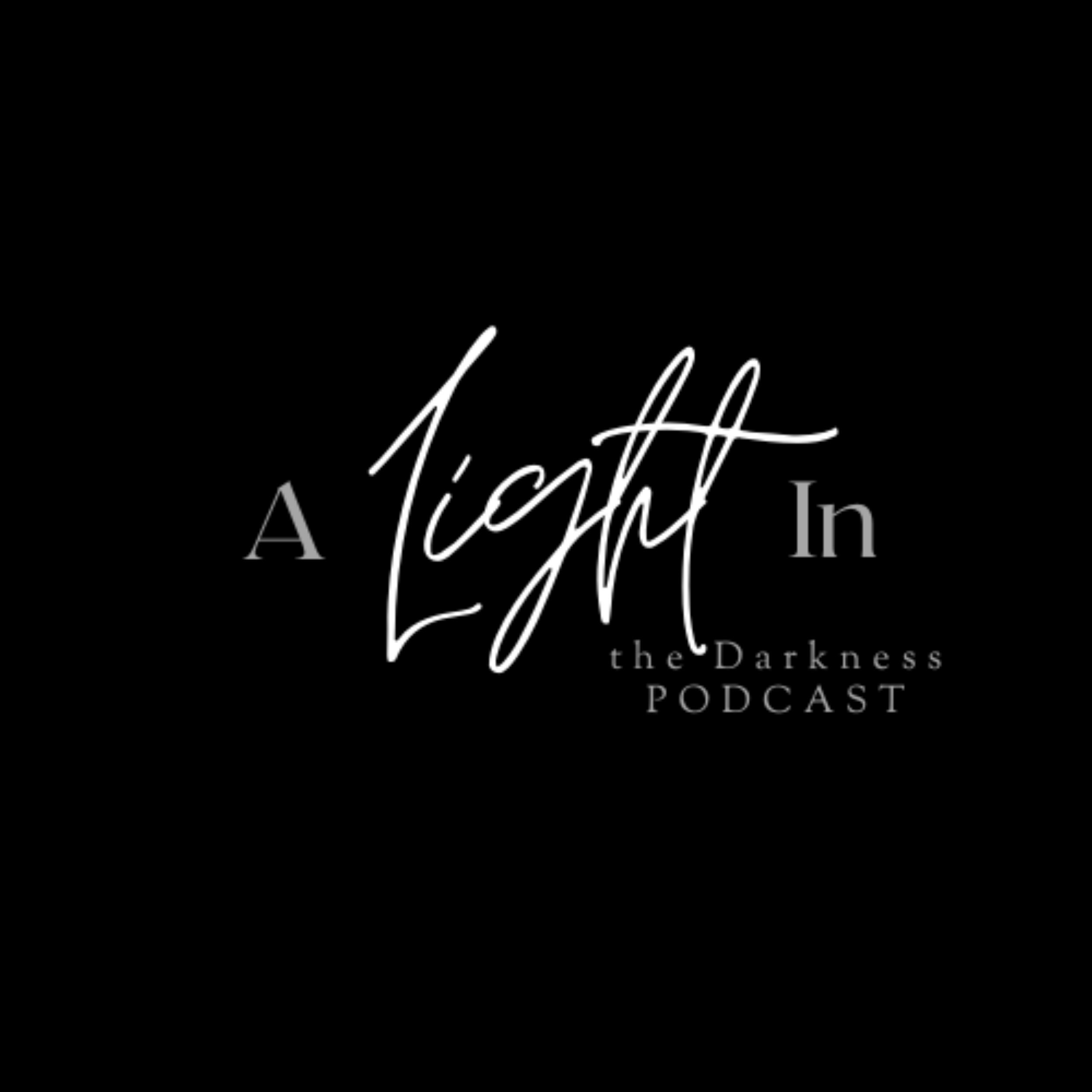 Carly Robison from A Light in the Darkness shares tips and strategies to get through dark times in your life, in a way that will help you to use them to become BETTER instead of BITTER. She and her guests will give specific lessons on how they got through their trials, or live with them as they stick around for long periods of time. You will find strength, hope, love, and a better understanding of why God allows us to suffer. This is a Christian podcast, using faith based principles as a way to find light in your own personal darkness.
Episodes
Wednesday Aug 05, 2020
Wednesday Aug 05, 2020
As a survivor from the earthquake in Haiti in 2010, Williamson takes advantage of every moment, experience, and opportunity he is given in life. Those 27 hours under the rubble caused him to search for God, and he joined the Church of Jesus Christ of Latter Day Saints 6 months later. He served a mission in his own country, and then moved to the U.S. to study in 2015. While studying here he also met the love of his life. He has shared his near death experience in many schools and functions all over Utah and Haiti. His passion is to empower youth all over the world to believe in themselves.  Through a lot of hard work - he now owns his own small business, and is the founder of a non-profit organization ARISE Project for Humanity. Arise empowers youth in Haïti to believe in themselves and change their own community. He continues to take trips back to his home country with his organization. They are now building the first Mentoring Center in the Southern Haiti.  Williamson is also a husband and father of 3 and lives with his family in Bountiful, Utah. In all of life's challenges, Williamson searches for a way to remain positive and hopeful.
Blog post Carly wrote using Williamson's story as inspiration: https://carlyrobison.org/2018/07/15/i-will-not-shrink/
ARISE website: https://www.ariseprojectforhumanity.com