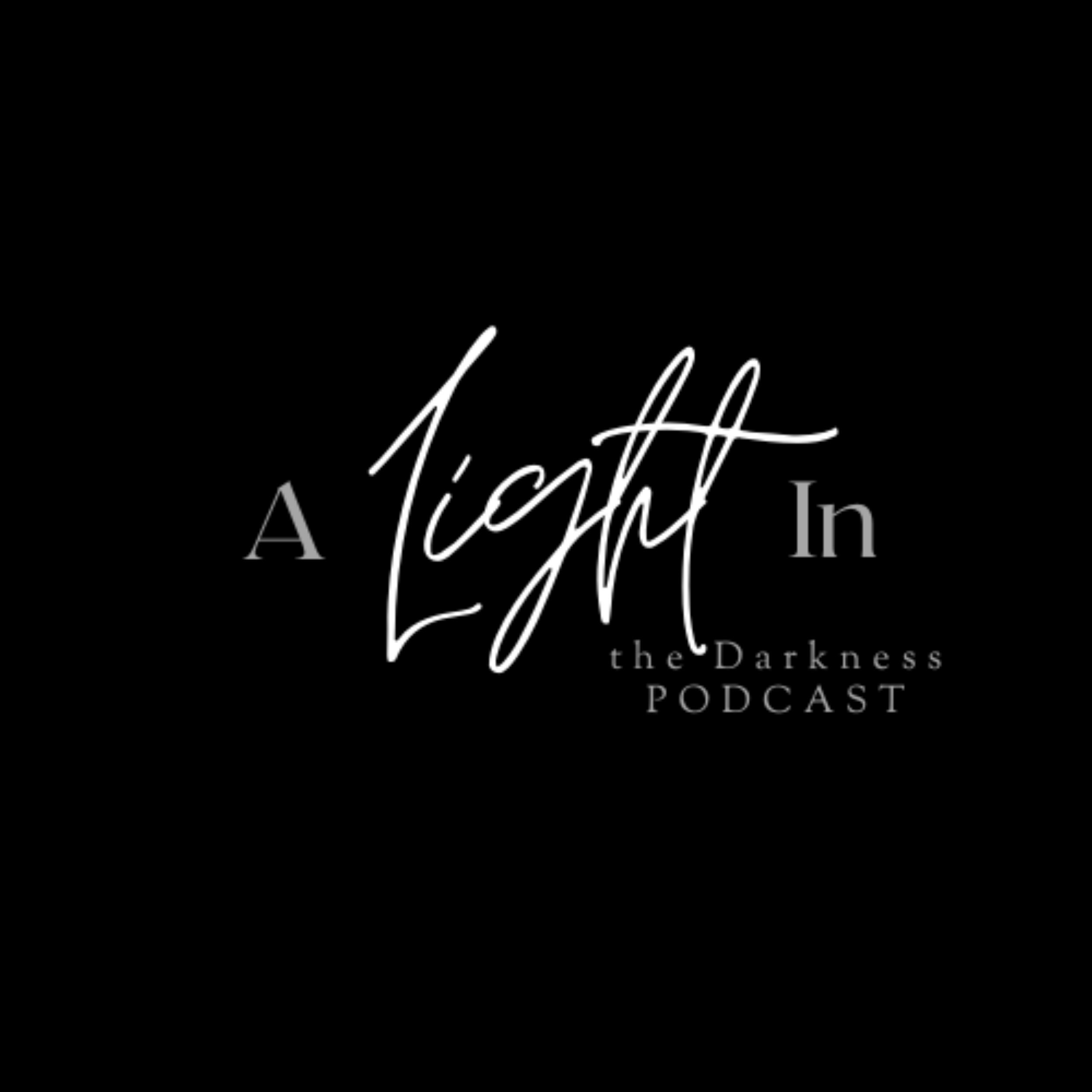 Carly Robison from A Light in the Darkness shares tips and strategies to get through dark times in your life, in a way that will help you to use them to become BETTER instead of BITTER. She and her guests will give specific lessons on how they got through their trials, or live with them as they stick around for long periods of time. You will find strength, hope, love, and a better understanding of why God allows us to suffer. This is a Christian podcast, using faith based principles as a way to find light in your own personal darkness.
Episodes
Wednesday Aug 12, 2020
Wednesday Aug 12, 2020
Heather was raised in Riverton, Ut, and is the 4th of 8 kids. She graduated from high school and married her high school sweetheart, Dan Doney, in March 2000. They have 4 pretty cool kids ages 17, 15, 13, and 11. Heather loves to entertain, make new friends, and make people laugh. She's loved to dance since she was little and has learned to enjoy working out. She decided to combine the two things, and she became a certified Zumba instructor in 2011. She taught for almost 7 years when she had to quit because she was experiencing a lot of health challenges which led her in many different directions trying to figure out what was causing her health problems. Heather was diagnosed with Lyme Disease in January 2018 and it's been quite the journey for her - but she's since made social media accounts sharing the "happy habits" she's adopted into her life over the years. Since doing some treatments to combat the Lyme, Heather is doing well. She's continued to try and stay active and recently fulfilled a dream of having a viral video of her teaching Zumba in her backyard to all of her neighbors while they socially distanced during the quarantine. It's been viewed over 30 million times, featured on Good Morning America, PBS News Hours, local news stations, and even interviewed with Instagram guru Jay Shetty, and caught the attention of celebrities like Khloe Kardashian and Demi Lovato and The Kelly Clarkson Show. It's been a fun few months as she's learned the ins and outs of having a viral video. She hopes to inspire others to not give up when challenges seem unbearable, all while laughing along the way.
If you want to contact Heather you can find her on Facebook at "Happy Habits With Heather D." and on Instagram @heathers_happy_habits
You can also find her viral video here.