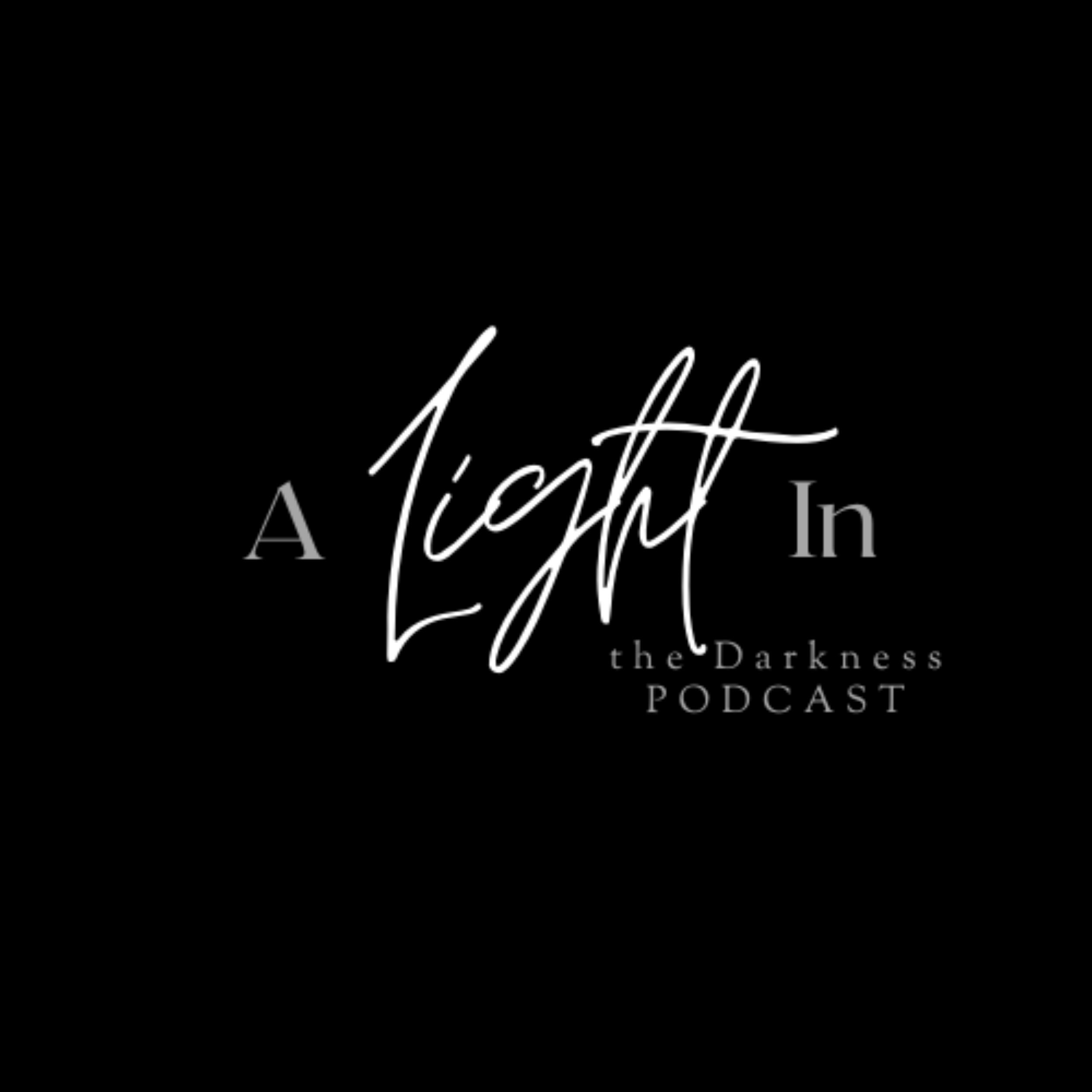 Carly Robison from A Light in the Darkness shares tips and strategies to get through dark times in your life, in a way that will help you to use them to become BETTER instead of BITTER. She and her guests will give specific lessons on how they got through their trials, or live with them as they stick around for long periods of time. You will find strength, hope, love, and a better understanding of why God allows us to suffer. This is a Christian podcast, using faith based principles as a way to find light in your own personal darkness.
Episodes
Wednesday Sep 16, 2020
Wednesday Sep 16, 2020
Today we are doing things a little differently.  I am speaking with Laura Woodruff, a Licensed Clinical Social Worker, about the importance of taking our mental health seriously, and how to deal with grief and trauma in our lives. Laura got her Bachelors and Masters Degree in Social Work from Brigham Young University and has been a therapist for 22 years. She specializes in working with anxiety, depression, PTSD, and grief work and works with teens, couples, individuals and families. Laura has been trained in EMDR, and has enjoyed utilizing this tool to help people with PTSD. For the first ten years of her career Laura worked with teens and families at a crisis center for youth, as well as various residential treatment centers for youth. Then for ten years she worked at Family Services for the Church of Jesus Christ of Latter Day Saints, and for the last 2-3 years Laura has had her own practice situated in West Jordan, Utah. Laura has been married for 24 years, and has five kids.  In her spare time, she enjoys gardening, photography, and spending time with her family and two dogs.
The talk Laura shared from President Russell M. Nelson:  Drawing the Power Of Jesus Christ Into Our Lives