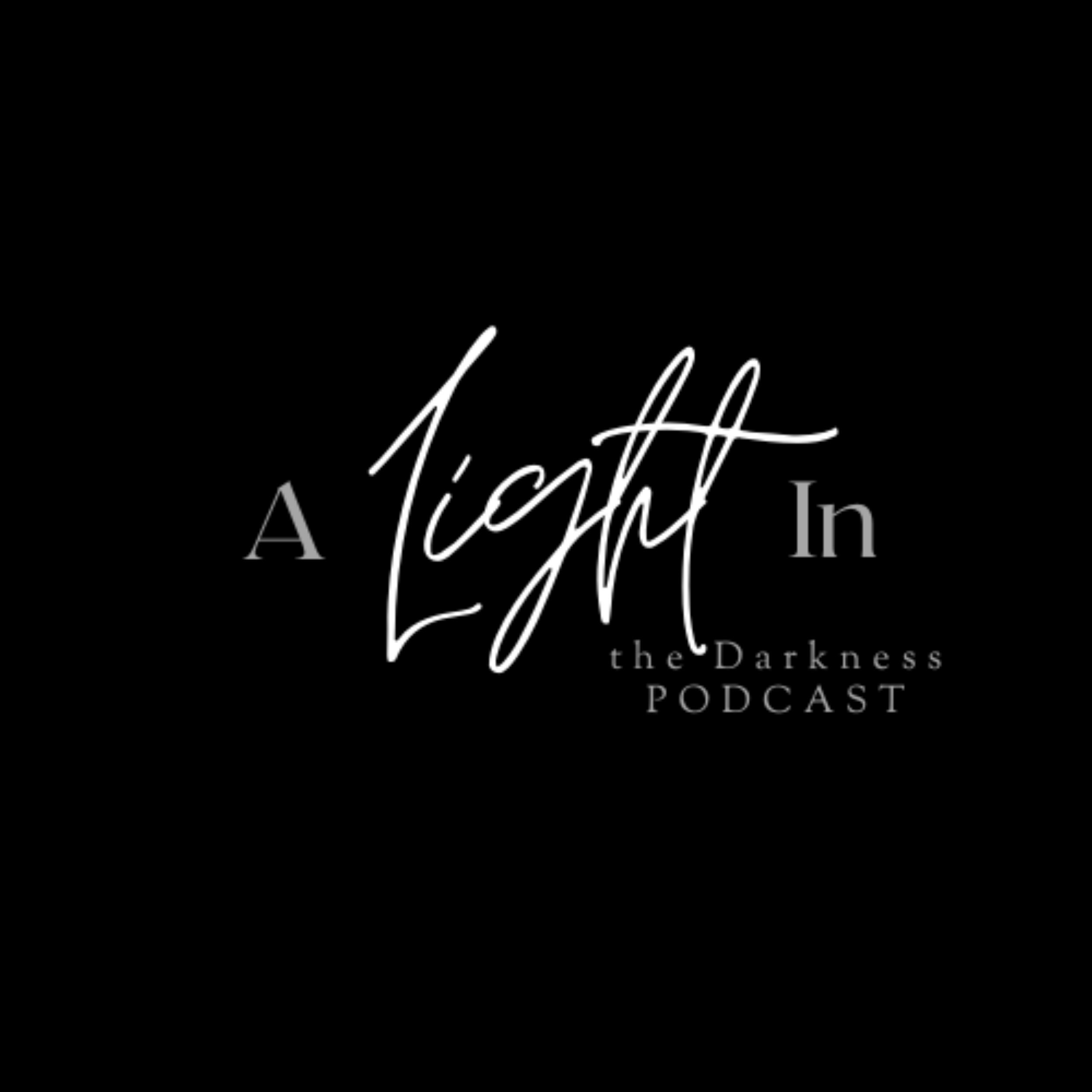 Carly Robison from A Light in the Darkness shares tips and strategies to get through dark times in your life, in a way that will help you to use them to become BETTER instead of BITTER. She and her guests will give specific lessons on how they got through their trials, or live with them as they stick around for long periods of time. You will find strength, hope, love, and a better understanding of why God allows us to suffer. This is a Christian podcast, using faith based principles as a way to find light in your own personal darkness.
Episodes
Wednesday Oct 07, 2020
Wednesday Oct 07, 2020
Tiffany Jarrett grew up in Orem Utah as an active member of the church of Jesus Christ of Latter Day Saints. Her dad is a convert, and her mom has 7 kids in her family and is one of only 3 active members. Tiffany feels super lucky that they were able to stay active and give her that in her life. Although Tiffany did not attend college, she did put 2 husbands through so that should count for something!
Tiffany shares with us the story of her first marriage to a BYU football player who used steroids to help him "fit in" with the other talented players, which eventually ended up with him being addicted to meth and in and out of jail.  She tells of the difficult times throughout the next 6 years, that ultimately ended in divorce.
Tiffany is currently married to an amazing man (MY BROTHER) whom she plans to keep forever. Together they have 3 miracle children that are their world, and 2 golden doodles that are part of the family too! She gets to stay at home with her kids which is a dream come true, and also does lots of designing, staging, woodworking on the side! Nick and Tiffany just built a new home in Mapleton Utah, and are loving their new area and home! 
If you want to get in tough with tiffany she can be reached at tiffanyjarrett12@gmail.com
The book that was life changing for Tiffany to read: He Did Deliver Me From Bondage
The LDS Addiction Recovery program can be found HERE