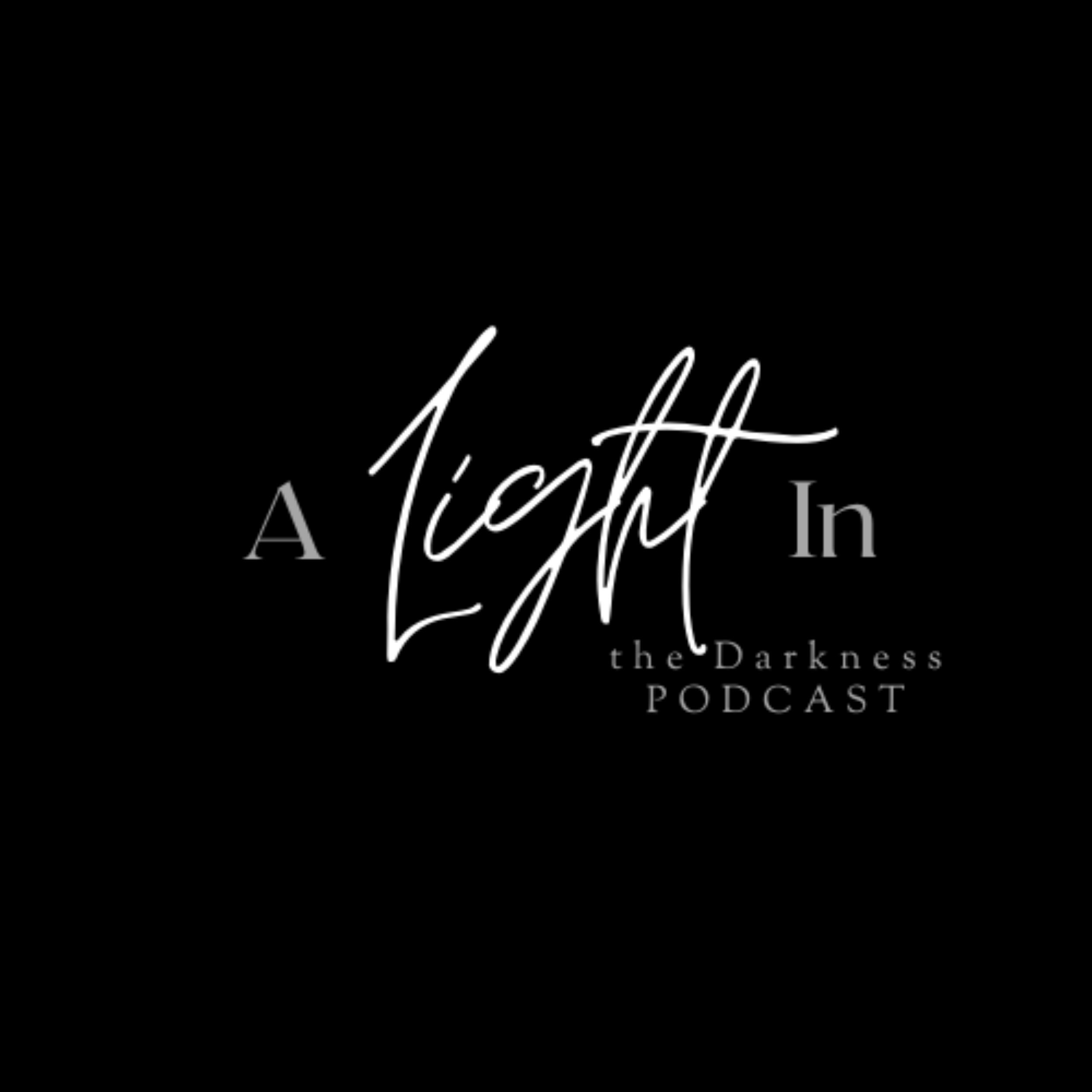 Carly Robison from A Light in the Darkness shares tips and strategies to get through dark times in your life, in a way that will help you to use them to become BETTER instead of BITTER. She and her guests will give specific lessons on how they got through their trials, or live with them as they stick around for long periods of time. You will find strength, hope, love, and a better understanding of why God allows us to suffer. This is a Christian podcast, using faith based principles as a way to find light in your own personal darkness.
Episodes
Wednesday Sep 30, 2020
Wednesday Sep 30, 2020
David Chatterton was born and raised in Murray, Utah, and is the 4th of 5 children. David is married to Lindsy Chatterton and together they have  3 children, Tate, Niya, and Zoey; with losses of baby Mack, Arie and Liam. Their family lives in South Jordan, Utah and enjoy the outdoors, yard work, managing their rental properties, and spending time together. David has worked for University of Utah Health for 18 years, with more than 15 of those years in progressive management. He is a licensed Registered Nurse and has a Master's of Science Degree in Nursing. 
David shares with us in this extended episode a story full of heartache, fear, strength, hope, faith, and miracles.  When he was a missionary for the Church of Jesus Christ of Latter Day Saints he was kidnapped at gunpoint and held for ransom for 3 days.  He shares lessons and strategies he has learned throughout his experiences that have shaped him into the man he is today.  
David is a humanitarian with a special interest in healthcare for the immigrant populations, and is an active board member with Healing Hands for Haiti.  He and his wife also have their own non-profit "Haiti's Heart" and together have spent over 18 years dedicating  heart, faith, time and family serving those in need. 
http://www.healinghandsforhaiti.org