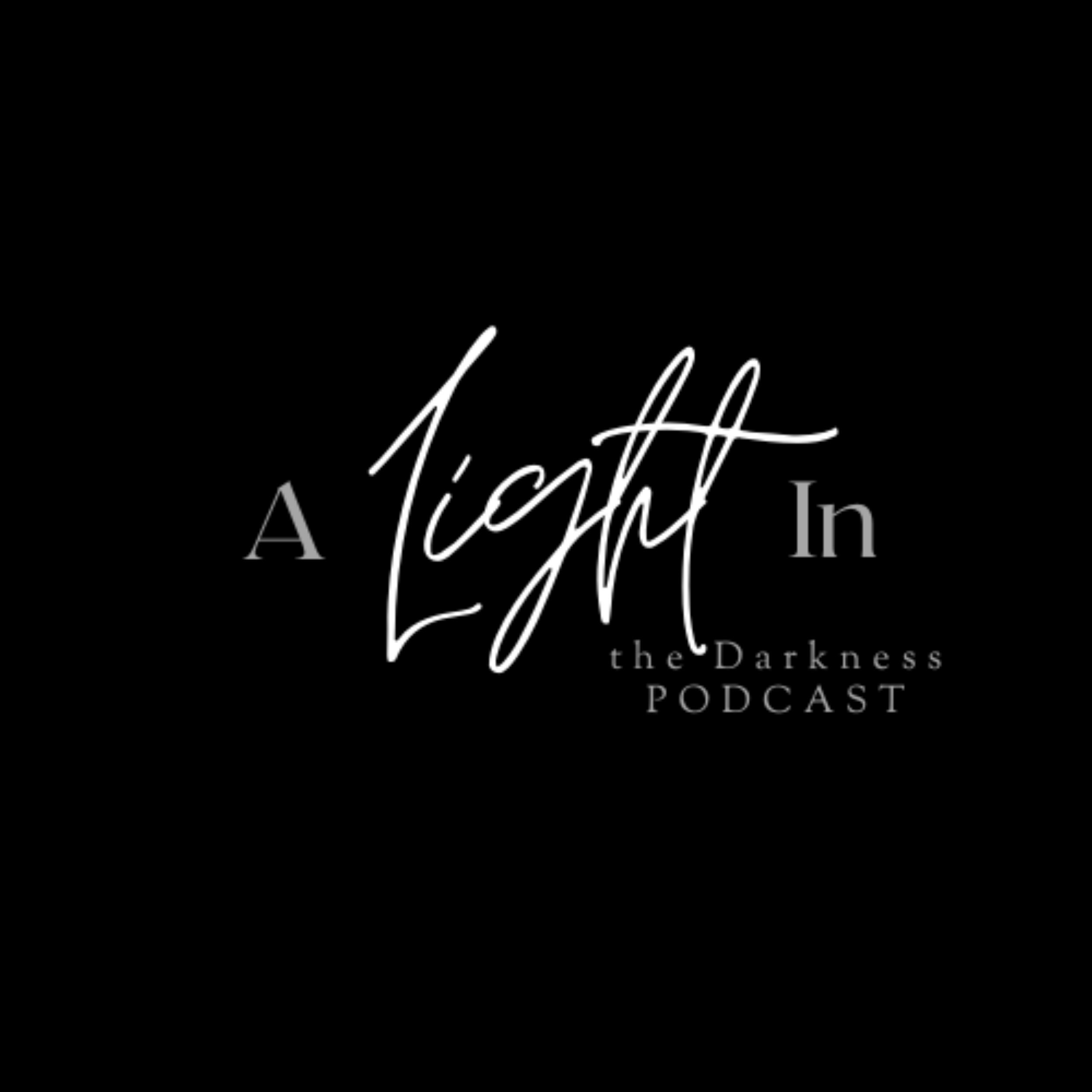 Carly Robison from A Light in the Darkness shares tips and strategies to get through dark times in your life, in a way that will help you to use them to become BETTER instead of BITTER. She and her guests will give specific lessons on how they got through their trials, or live with them as they stick around for long periods of time. You will find strength, hope, love, and a better understanding of why God allows us to suffer. This is a Christian podcast, using faith based principles as a way to find light in your own personal darkness.
Episodes
Wednesday Nov 18, 2020
Wednesday Nov 18, 2020
Mark Davis is a husband, dad, and awesome DJ.  In this episode he shares with us his experiences of growing up with a dad who had a severe form of Multiple Sclerosis, that left him physically and eventually even mentally impaired. As an adult his worst fear was realized when he was also diagnosed with MS.  Mark tells the lessons he had learned from his dad, the tender mercies and miracles that have carried him, and the wonderful people who have supported him through this journey.
Mark talked about a new treatment that put his MS into remission.  His doctor has unfortunately since retired, but you can find more information here.  He has had friends do the same treatment here with miraculous results, just like his. https://hsctmexico.com/
If you want to contact Mark you can email him at spindoctormd@hotmail.com