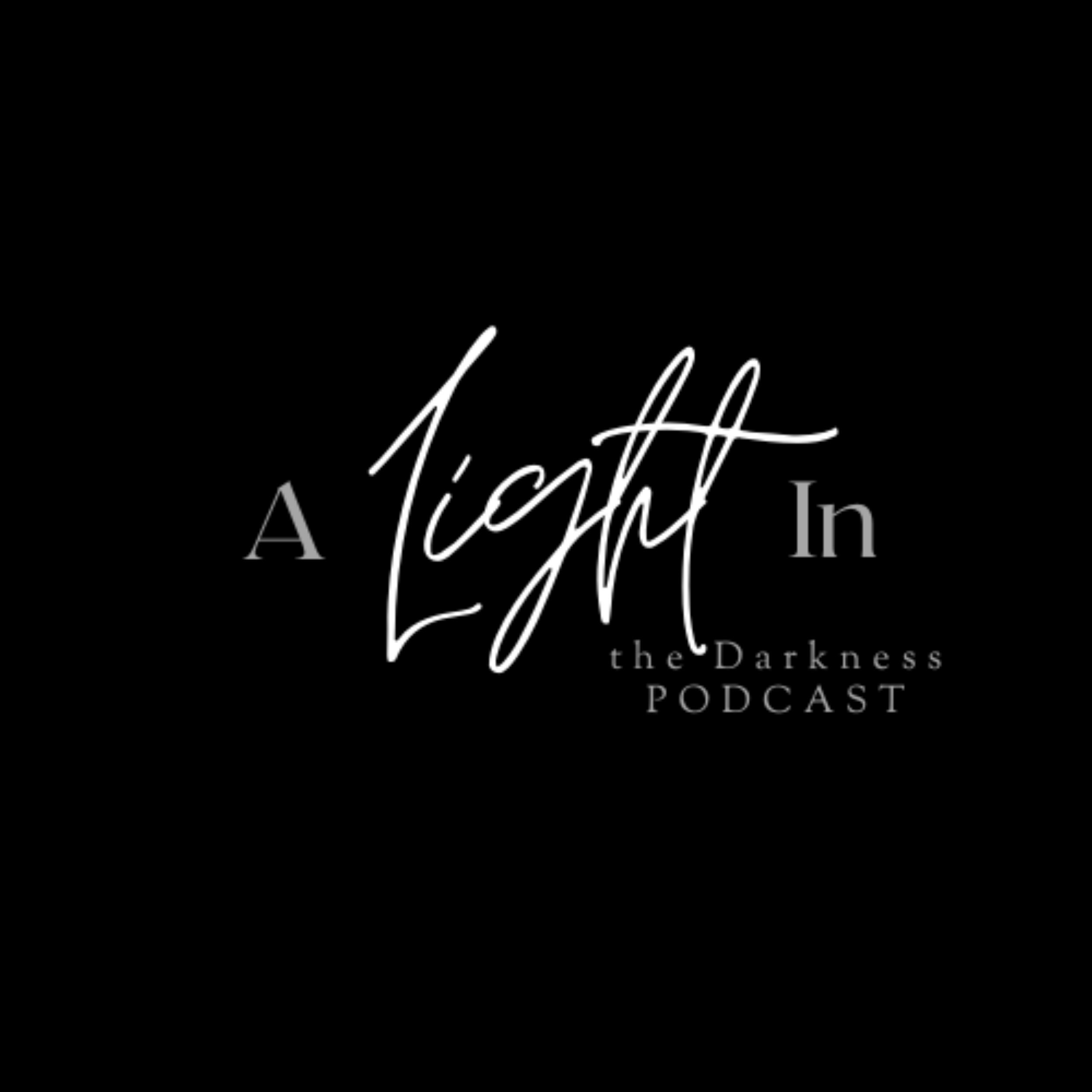 Carly Robison from A Light in the Darkness shares tips and strategies to get through dark times in your life, in a way that will help you to use them to become BETTER instead of BITTER. She and her guests will give specific lessons on how they got through their trials, or live with them as they stick around for long periods of time. You will find strength, hope, love, and a better understanding of why God allows us to suffer. This is a Christian podcast, using faith based principles as a way to find light in your own personal darkness.
Episodes
Wednesday Nov 03, 2021
Wednesday Nov 03, 2021
Mindi Barker is the wife of a "ridiculously good looking man" and mother of 6 amazing children and one incredible son in law. She was raised in Sandy, Utah by the most caring parents, who instilled in her a love of the Gospel of Jesus Christ. She has a zest for life that is contagious, and she loves to make people laugh. She always looks for the bright side in everything she does and you will rarely see her without a smile on her face. Mindi thoroughly enjoys music, playing the piano, singing, reading, cooking, running, kayaking, speaking, teaching seminary, serving the youth, playing basketball and pickleball, playing board games and spending time with her family. She is a BYU sports fanatic and LOVES football season! She has been married for 25 years and finds joy in just about everything.
Her life hasn't always been easy though. Mindi will share with us her journey through her father's murder, struggle with infertility and multiple miscarriages, battle with depression and anxiety, and the heartache of watching her teenage daughter go through cancer. There have been times she truly understood why someone would want to end their life, but she is here to tell you there are ways to find peace and hope, through the Savior, Jesus Christ, and the people He puts in your life along the way.